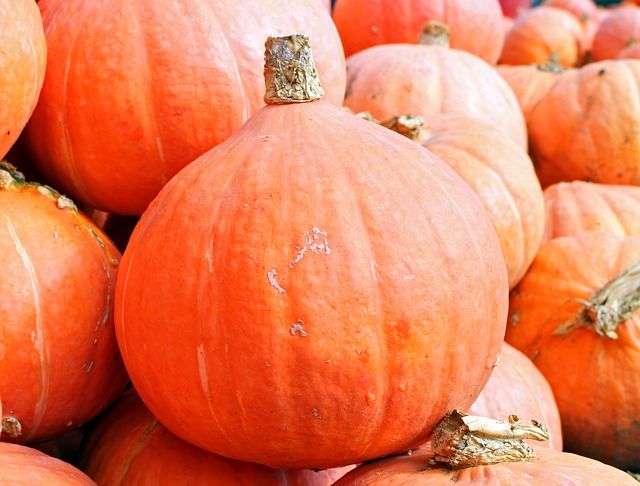 Social and emotional skills are critical for leadership. The best leaders are able to be both task focused and people focused. They get things done while connecting with others and building strong relationships.
"Many companies have long overlooked the importance of social skills in leadership, often to great detriment. Simply put, without robust social skills a leader won't be leading for long… It is a fact that our brains identify social needs as important as physical needs, like food or shelter. Yet, too often organizations fail to appreciate the attention social needs require and as a result, the potential of leadership vision and management initiatives are never fully realized." says David Rock, cofounder of the Neuroleadership Institute, a consultant and author of Your Brain at Work 
In his article Find Out How Many Leaders are Both Goal and People Focused David Rock highlights a study that shows that leaders capable of high focus in both areas are a rare occurrence and of a sample of 60 thousand managers, only 0.77% were perceived as having both goal and social focus. Less than 1%!
In the brain "the system for thinking socially and the system for thinking about goals and concepts function like a neural seesaw. When you engage one region, it dampens the activity of the other. This is likely why finding a manager capable of high focus in both areas is such a rare occurrence"  explains David Rock.
"A goal-oriented leader that lacks social skills will be end up directing a fundamentally weaker organization. They will not be able to connect with their employees in order to unify them around a vision or strategy. Similarly, if someone is lacking goal-oriented skills, they may be great at Halloween parties but they aren't going to steer the ship in a direction that achieves business objectives. Striking a balance between the two is both critical and rare.
Understanding the nature of the brain shouldn't leave us feeling spooked; it should stand as something leaders need to hone in on in order to improve. The good news is having a heightened awareness of our brain's inherent tendencies is the first step at better navigating around our social and organizational limitations." adds David Rock.
Neuroplasticity of the brain means that each thought and behavior we have change our brain, and the more repetition the better we get at it. Many social and emotional skills and competencies can be developed with practice. So by being deliberate and engaging in regular practice, leaders can improve their performance and expand their impact.
Happy Halloween!