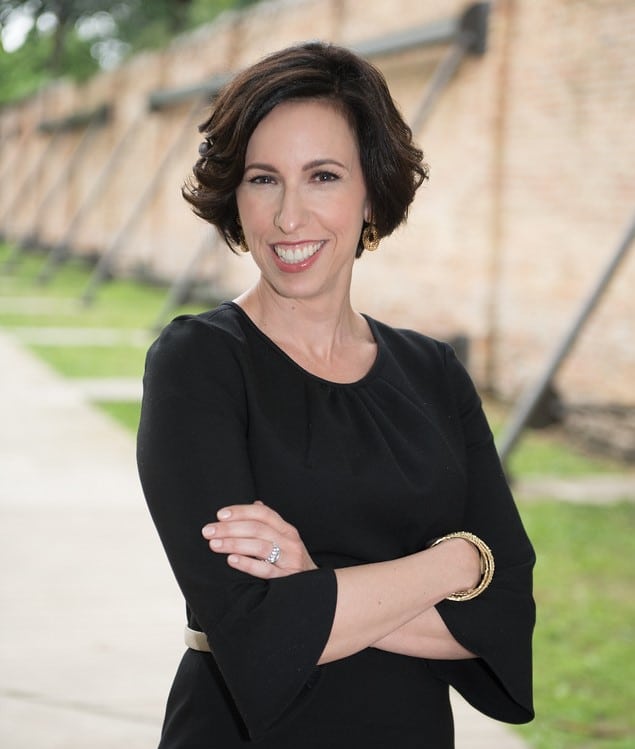 Jessica motivates senior leaders and managers to develop emotionally intelligent leadership capability. She specializes in coaching leaders from a variety of technical backgrounds, drawing upon her knowledge of the manufacturing, consumer goods, technology, and higher education industries. She helps clients define a motivating vision for success – and achieve it.
Jessica has worked internationally and coached over 2,000 high-performance professionals from 20+ nations on intentional change, leadership development, emotional intelligence, career transition, and relationship management. Her professional background in Fortune 500 and private companies provides insight into navigating organizational dynamics. She has studied Organizational Behavior, Emotional Intelligence, Career Development, Intentional Change Theory, and Experiential Learning. She is a credentialed coach with 4 different organizations and certified to administer 5 different assessments. Her training programs have been rated a 4.9/5.0 by senior leaders. She has worked with clients representing companies such as
• Google • Accenture • Vallourec • HP • Bosch • Bank of Montreal • JP Morgan Chase • The Chamberlain Group • PR Newswire • John Wiley & Sons • FGM Architects • Travelers
Jessica holds the following credentials
Professional Certified Coach (PCC), International Coaching Federation (ICF)
Executive Coach, Weatherhead School of Management, Case Western Reserve University
Certified Master of Career Services (CMCS), National Career Development Association (NCDA)
Master Practitioner of the Myers-Briggs Type Indicator (MBTI) Steps I & II, CPP
EQ-i 2.0, MHS
Emotional and Social Competence Inventory (ESCI), Korn Ferry
Strong Interest Inventory (SII)
She has been a featured speaker for several organizations including presentations at the LDP Connect, Strategic Account Management Association (SAMA) and National Career Development Association (NCDA) conferences. She published an article about the relevance of emotional intelligence for strategic account management leaders in Velocity magazine's May 2018 issue. She is also the CMCS Commissioner for the NCDA Credentialing Commission. Jessica earned her B.S. from Miami University and her M.B.A. in Organizational Behavior from Case Western Reserve University. Jessica donates her time as a coach and facilitator at the nonprofit Career Transitions Center of Chicago. To learn more about Jessica, please visit my LinkedIn profile. To learn more about her company, please visit my web site.