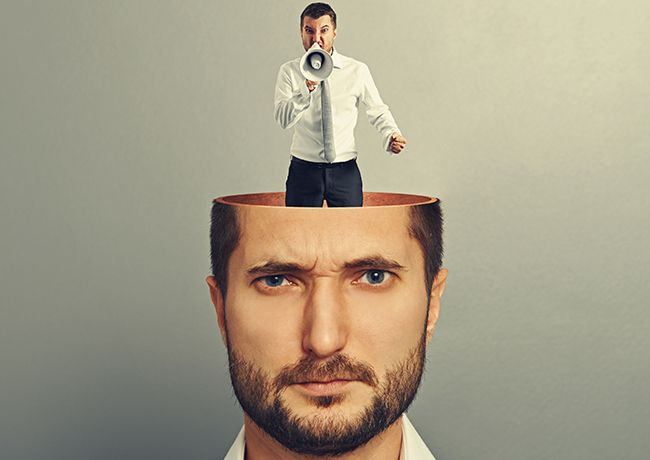 Being aware of your emotions and feelings and incorporating that information into your thinking is key to making good decisions. That's why Emotional Intelligence (EI) is a proven predictor of performance and success!
Emotional Intelligence Coaching shows you how to tap effectively into the wealth of information provided by your emotions and feelings and helps you be more deliberate in choosing your behaviors, rather than being reactive. You discover what is your unique EI profile, what social and emotional competencies are your strengths and which ones you may want to develop to achieve your professional goals and move to your next level.
67% of leadership performance is based on EI
75% of careers are derailed for reasons related to lack of emotional competencies
Over 80% of competencies that differentiate top performers from others are related to EI
90% of high performers are also high in EI
Higher EI results in better mental and physical health
Read more...
Your customized and individualized EI Coaching sessions leverage who you are and accelerate your growth. The powerful framework of Emotional Intelligence becomes your personalized Tool Box filled with strategies and tactics. You get the support you need to achieve your goals and create the life you want.
Your decisions drive your life and determine the quality of your experiences. Imagine what your life would be if your important decisions were aligned with your ideal life?
EI is a set of emotional and social skills that establish how we perceive and express ourselves, how we develop and maintain social relationships, how we make decisions incorporating feelings and reason, and how we cope with challenges.
Read less
Please let us know of your questions or comments or to schedule a phone call.