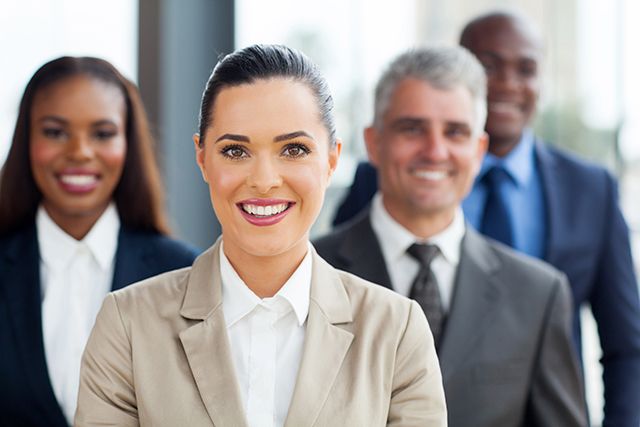 Do you want to grow and accelerate your career? Do you want more from your life?
Executive Coaching accelerates your growth and transformation. It gives you the support you need to achieve your goals and create the life you want.
Going it alone may seem brave and smart but it is neither. It costs you more time, more money, and more energy while getting you mediocre results at best. Do you really want to bet your career or your business on it? No one reaches success alone.
With every level of success there is another level of success just beyond the horizon that requires thought, decisions and actions, and Executive Coaching can help you think it through and accelerate it.
Please let us know of your questions or comments or to schedule a phone call.