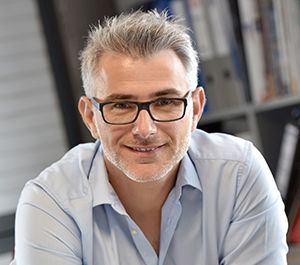 Are you feeling lonely at the top with no one to share with your important issues? Do you want to become a better leader?
Your role as a leader is critical. You are setting the tone for your team and your are creating the culture of your business. Leadership and culture are essential aspects that determine the success of a business. Coaching will help you become a better leader and to have a bigger impact by becoming a role model for those you lead.
Please let us know of your questions or comments or to schedule a phone call.